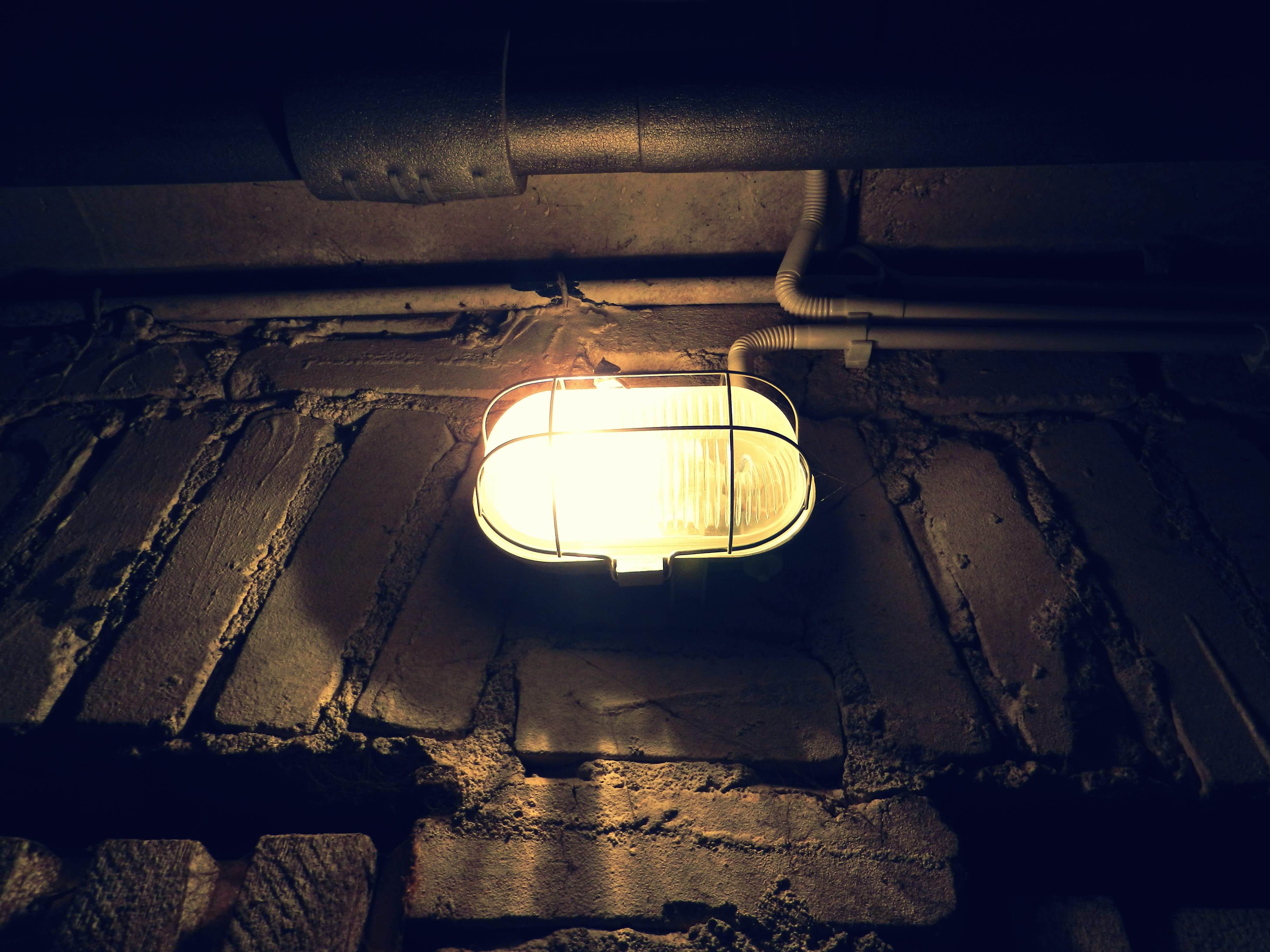 Storage areas are usually an afterthought in homes, especially if it's not already finished when you move in. The lack of natural light doesn't always make for the most inviting space. However, there are plenty of ways to improve your home's storage areas that will both increase your home's value and give you more space to enjoy.
1. Home theater: These areas can be the perfect space for a home theater, as they already have little lighting and offer ample space and an escape from summer heat or winter cold. A TV mount and some simple built-in seating can be accomplished for under $2,000.
2. Play room: Kids have a tendency to scatter their toys all over the house. Creating a playroom helps keep the mess confined to one area, plus there's already great storage capabilities. Just update the space to make it kid-friendly with features like egress windows and carpet.
3. A bar: Grownups need a play space too! Creating a bar is an easy upgrade and allows you to keep your gatherings focused in one room, making post-party clean up easier.
4. Utility room: If you do a lot of gardening or other DIY projects around your home, add a sink and hose to give yourself a space for cleanup and storage. This is especially useful if you don't have much room in your garage.
5. Family room: You can keep your formal living room and add a second space that's more focused on relaxation and watching TV as a family.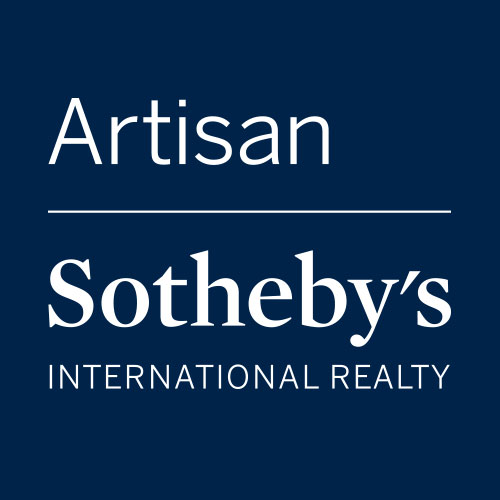 Lou Rosenberger, Realtor®
CalBRE# 01955420
7775 Healdsburg Avenue
Sebastopol, California 95472
415.518.5286