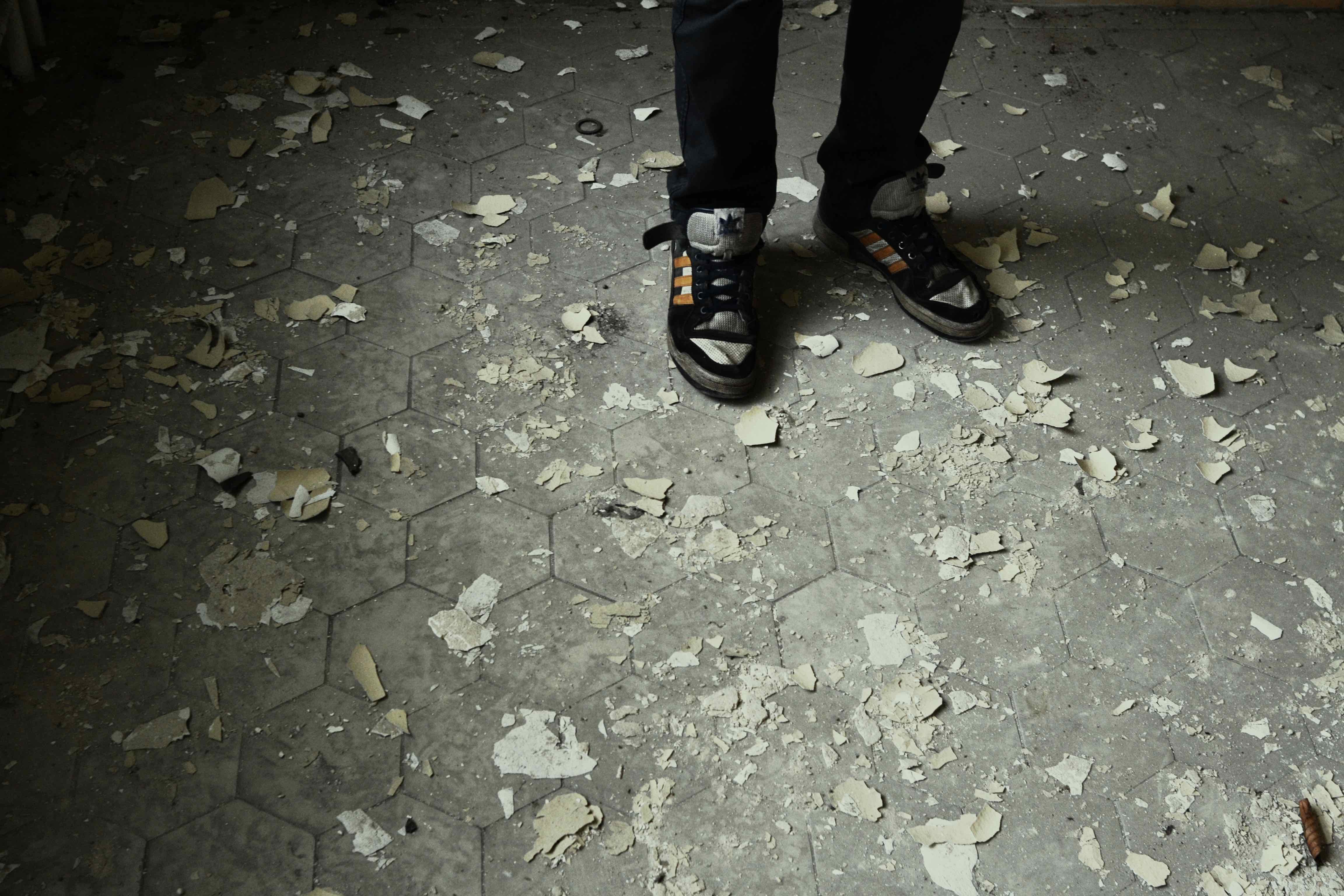 Your California Earthquake Authority insurance coverage is different and separate from coverage provided by your homeowners insurance policy.
Did you know, if the California Earthquake Authority's lability for earth quake losses exceeds the CEA's available resources, the CEA may reduce its payment to you or pay you in installments? Your insurance policy is not covered by the California Insurance Guarantee Association and therefore the California Guarantee Association will not pay your claims if the CEA becomes insolvent and is unable to make payments as promised.
Choosing to purchase earthquake insurance is a personal decision. Read the fine print and be certain to understand the coverage and limitations before you purchase. In the event of earthquake damage to your property, you will be better prepared for how your insurance policy will cover your losses.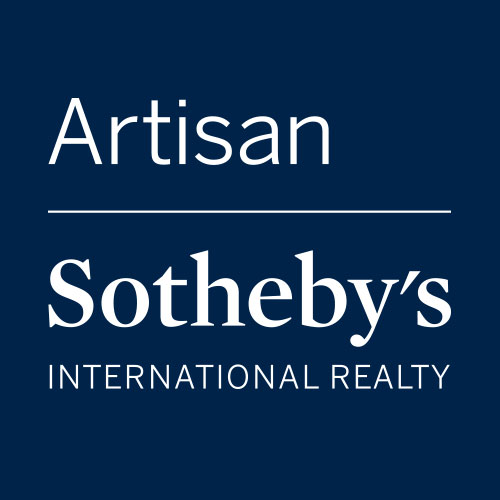 Lou Rosenberger, Realtor®
CalBRE# 01955420
7775 Healdsburg Avenue
Sebastopol, California 95472
415.518.5286