REAL ESTATE MARKET REPORT – 2019 vs. 2018


First quarter activity in Sonoma County in 2019 reflected the usual seasonal trend by slowing down. 711 homes were sold compared to 1,027 last quarter (Q4-2018). Compared to the first quarter of 2018, there was a 14.4% decrease in units sold. More notable is that the average price continues to drop from $845,000 in Q1-1018 to $737,000 in Q1-2019, or a 12.8% decrease.

First quarter activity in Sebastopol remains relatively flat with only a 5.35% decrease in volume and 3% decrease in average sale price, year over year. We are seeing more days on market and more inventory. When properties are ready for market and priced competitively, we're experiencing multiple offers and buyers who are willing to pay over asking price.

The Coastal Sonoma market share is small and fluctuations are wide. Days on market spiked in February as was the case with months of inventory. We had only 11 homes successfully sale in the first quarter of 2019. That's nearly half from a year ago. With over five months of inventory, it is definitely a balanced market in which sellers need to be realistic with their price expectation. A few properties are priced beyond what the market will bear and are languishing, but generally speaking, homes are selling. Call me to learn more about why it may be a good time to consider selling your home.

As usual, Healdsburg continues to enjoy the highest average home price of $954,000, or 29.4% more than the Sonoma County average of $737,000, for the first quarter of 2019. But that number is significantly down from last year's average of $1,251,000. Healdsburg also has 5.4 months of inventory which indicates a balanced market setting an even paying field for buyers and sellers.
And, the Russian River area is your best bet for value. Inventory and days on market are low, but the volume of sales went down 31.1% over the same quarter last year. We're still seeing good value with an average sale price at $500,000, well below the countywide average.
Countywide, so far in 2019, the average home spent 78 days on the market with 2.7 months supply of inventory. Depending on the area, the current market can be brisk, requiring buyers and their agents to be nimble and diligent.

Live Market Data




Number of Sales and Average Price are for only the stated quarter/year. Average DOM and Months of Inventory are based on statistics for the last month of the stated quarter. Source: TrendGraphix Jan-Mar 2019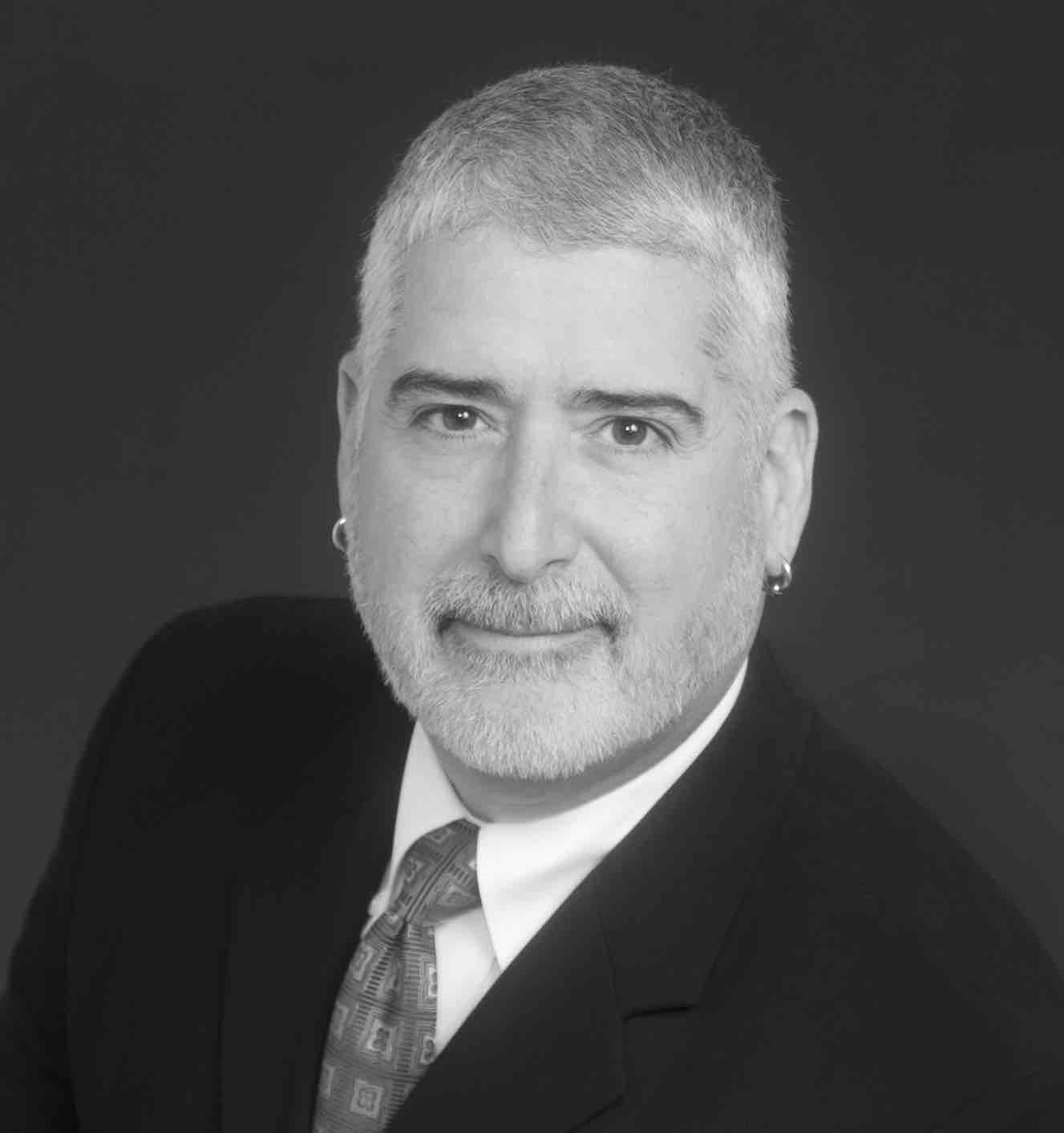 Lou Rosenberger, REALTOR®
CalBRE# 01955420
c. 415.518.5286
o. 707.827.8412
Lou.Rosenberger@SothebysRealty.com