Lou's Bio | Lou's Mission | SOLD! | Available | Contact Lou

Lou Rosenberger is a self-proclaimed real estate junkie, turned real estate professional, in the region he calls Far West Sonoma. He brings many years of relevant experience to Artisan Sotheby's International Realty. Having been a restaurateur, hotelier, importer and retailer, he understands and values relationships above all else. This in turn drives him to excel with professional and trustworthy customer service, timely communication, and attention to the details.
Lou started his professional career as a restaurateur. His success led to a variety of assignments in seven states and the District of Columbia, having managed contract-client relationships at the US Treasury Department, Royal Embassy of Saudi Arabia, Harvard Business School and United Airlines, among others. It was a natural transition when Lou accepted the challenge of managing a pair of luxury bed and breakfast inns in San Francisco, the White Swan Inn and Petite Auberge. His attention to detail and exemplary customer service won him praise from loyal customers.
In May of 2004, Lou realized a lifelong dream of owning his own business when he opened Far West Trading Company in the hamlet of Graton in Sonoma County, thus marking the beginning of a ten-year love affair with everything Chinese. Lou traveled to China twice each year to procure Chinese country antique furniture, collectibles and art. He also tended a bar serving his exclusive "TeaBar of Graton" teas, encouraging guests to sip and savor while shopping his emporium.
His experience as an entrepreneur includes promotions through special events, direct mail, email, social media, print advertising and by building and maintaining his own websites. Lou has even written and recorded radio ads.
Living in Bodega Bay and having owned a small business in Far West Sonoma, Lou understands the local market. Knowing that a great deal of Sonoma County home buyers are coming from elsewhere, Lou endeavors to build a bridge for buyers to west Sonoma County communities.
Each time he sells a home, Lou provides financial support to notable and worthwhile organizations, a few of which include:
California Association of REALTORS® Disaster Fund
Food For Thought Food Bank
Face to Face
Sonoma County Animal Services
Sonoma County Regional Parks
The Trevor Project
Sunburst Projects
Positive Images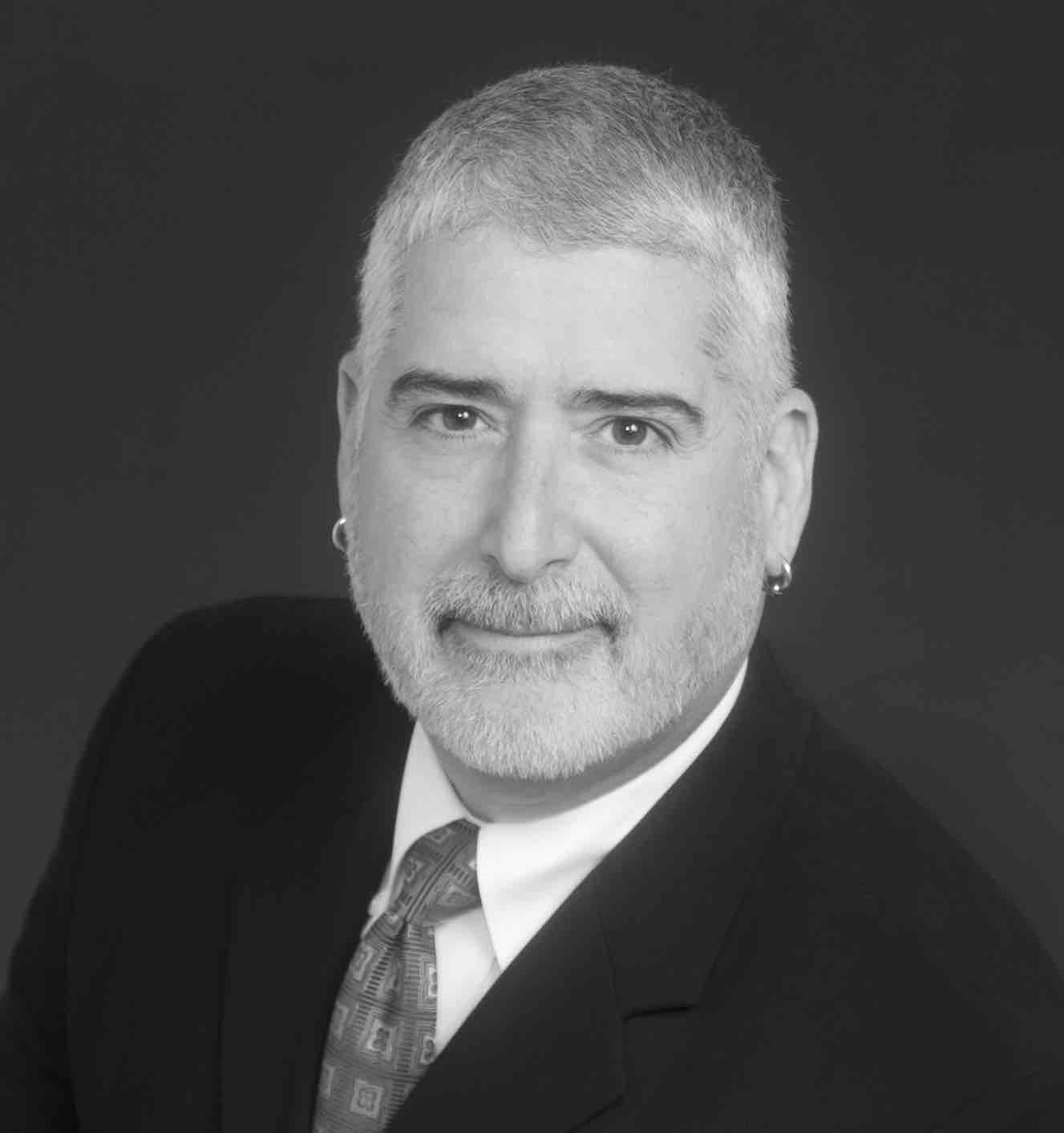 Lou Rosenberger, REALTOR®
CalBRE# 01955420
c. 415.518.5286
o. 707.827.8412
Lou.Rosenberger@SothebysRealty.com