REAL ESTATE MARKET REPORT – 2019 vs. 2018

Second quarter activity in Sonoma County saw a small increase in volume from 1,154 single family homes sold in 2018 to 1,172 in the same quarter of 2019. So far this year, the average price has increased to $786,000 from $737,000 in the first quarter, or 6.3%. Looking back, however, that figure is down 8.4% from the second quarter of 2018 when the average price paid for a single family home was $858,000. Average days on the market and months of inventory remained somewhat predictable. With only 2.6 months of inventory, we're still experiencing a countywide seller's market.
Second quarter results in the Sebastopol area increased, year-over-year, but the average price paid for a single family home is down a brow-raising 13% to 925,000. With 2.9 months of inventory, desirable homes still sell quickly and often with multiple offers for over asking price, but this long standing trend of increased inventory is beginning to indicate a more balanced market. The average number of days on the market dropped to 43, a 38.6% decrease from the same quarter last year.
Wow! The coast now has 7.1 months of inventory. This normally indicates a market that is favoring buyers. On average, homes are spending three months on the market before finding a buyer. And yet, in the community of Bodega Harbour, the lack of inventory for homes under $1 million ensures that sellers of lesser-priced homes will get strong attention. These homes, and especially luxury homes, need to be priced right and in pristine condition to attract buyers who are increasingly weary of escalating prices.
The number of units sold in the second quarter of 2019 in the Healdsburg Area is flat from last year while the average price has bumped up 9.2% to an impressive $1,283,000. There's six months of inventory which indicates a balanced market leaning towards favoring buyers. Of concern for some sellers and investors, the average number of days on market hit 91 in the second quarter of 2019.
The Russian River Area continues to provide very good value. With a second quarter average sale price for a single family home at $551,000, it's nearly 30% lower than the countywide average. There's limited inventory and homes tend to sell fast.




Number of Sales and Average Price are for only the stated quarter/year. Average DOM and Months of Inventory are based on statistics for the last month of the stated quarter. Source: TrendGraphix Apr-Jun 2019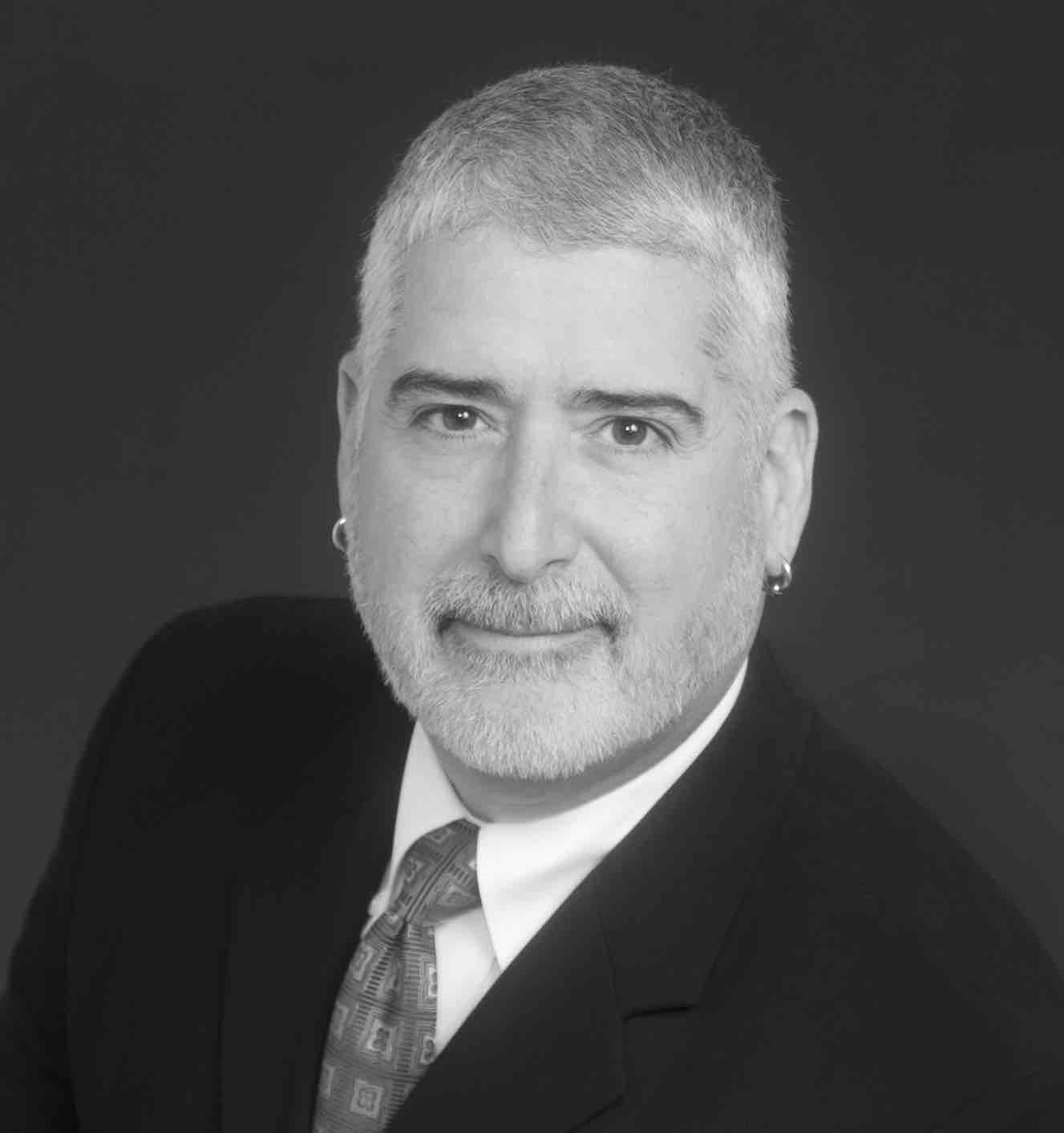 Lou Rosenberger, REALTOR®
CalBRE# 01955420
c. 415.518.5286
o. 707.827.8412
Lou.Rosenberger@SothebysRealty.com