REAL ESTATE MARKET REPORT – 2020 vs. 2019

Second quarter activity in Sonoma County saw a noticeable decrease in volume from 1,182 single family homes sold in 2019 to only 864 in the same quarter of 2020. So far this year, the average price has increased to $855,000 from $778,000 in the first quarter. Looking back, that figure is up 8.9% from the second quarter of 2019 when the average price paid for a single family home was $785,000. Average days on the market is 63 and months of inventory 3.4. We're still experiencing a countywide seller's market.
Second quarter results for the number of homes sold in the Sebastopol area showed a decreased of 27.5%, year-over-year. The average price paid for a single family home is up an eye-popping 15%, to $1,064,000. With 3.3 months of inventory, desirable homes sell quickly and often with multiple offers for over asking price. The average number of days on the market was somewhat steady at 46. Quarterly numbers aside, months of inventory in June was only 1.5 which is down from 4.7 in May.
The Sonoma Coast had an average of 6.6 months of inventory during the second quarter, but that's just part of the story. June saw only 1.8 month which is a sizable fall from 11.5 months in May. On average, homes spent nearly three months on the market before finding a buyer. In recent weeks, however, the lack of inventory for homes ensures that sellers will get strong attention. Homes that are priced right and ready to show will attract eager buyers.
The number of units sold in the second quarter of 2020 in the Healdsburg Area dropped to 39 from 57 last year. The average price has jumped up 27.2% to a phenomenal $1,615,000. There's an average of 6.5 months of inventory which indicates a balanced market leaning towards favoring buyers. Of concern for some sellers and investors, the average number of days on market hit 103 in the second quarter of 2020. These are averages and it's important to note that in June, the number of days on market was 76, and months of inventory rolled back to 4.4.
The Russian River Area continues to provide very good value. With a second quarter average sale price for a single family home at $582,000, it's nearly 32% lower than the countywide average.




Number of Sales and Average Price are for only the stated quarter/year. Average DOM and Months of Inventory are based on statistics for the last month of the stated quarter. Source: TrendGraphix Apr-Jun 2020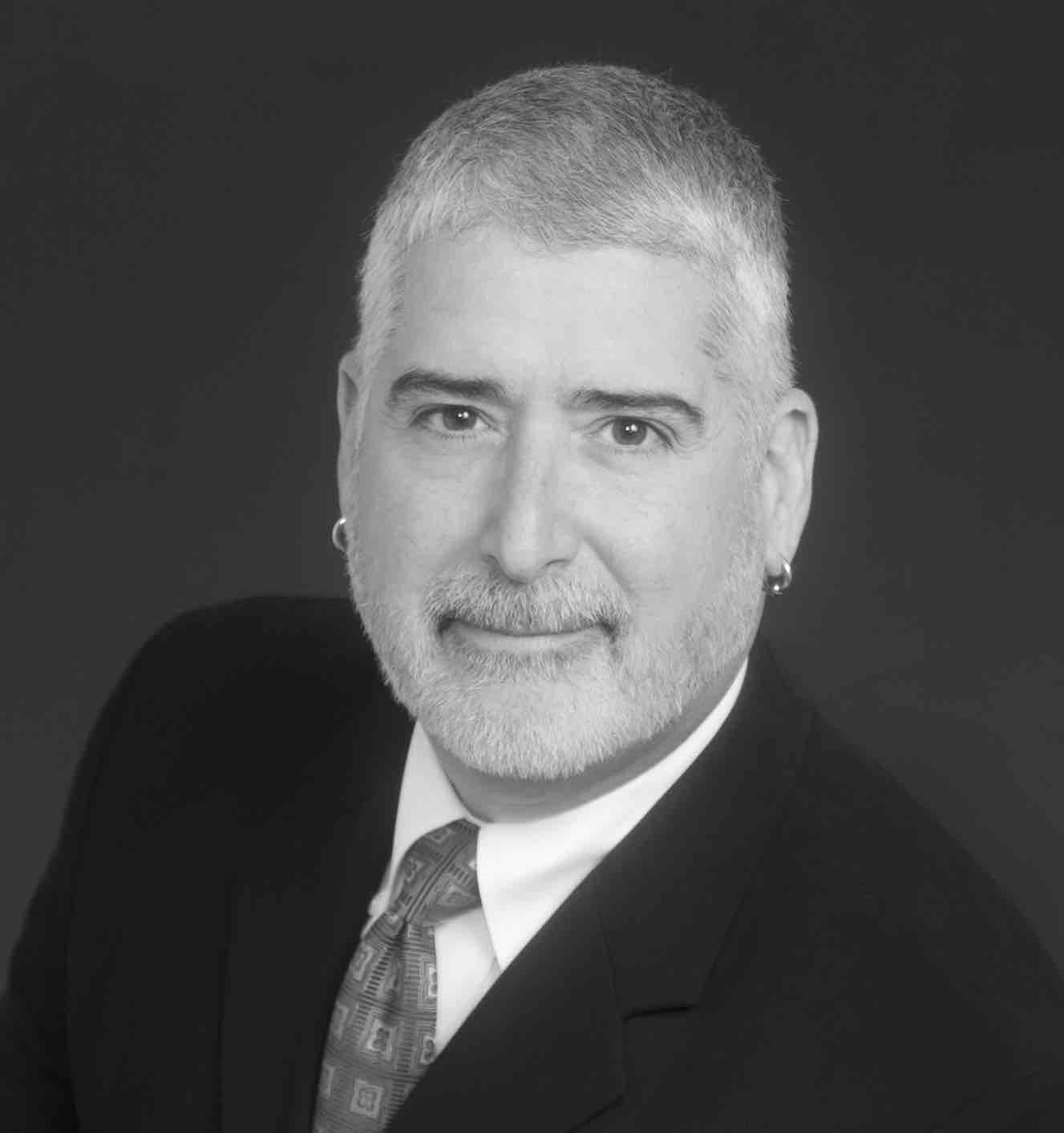 Lou Rosenberger, REALTOR®
CalBRE# 01955420
c. 415.518.5286
o. 707.827.8412
Lou.Rosenberger@SothebysRealty.com