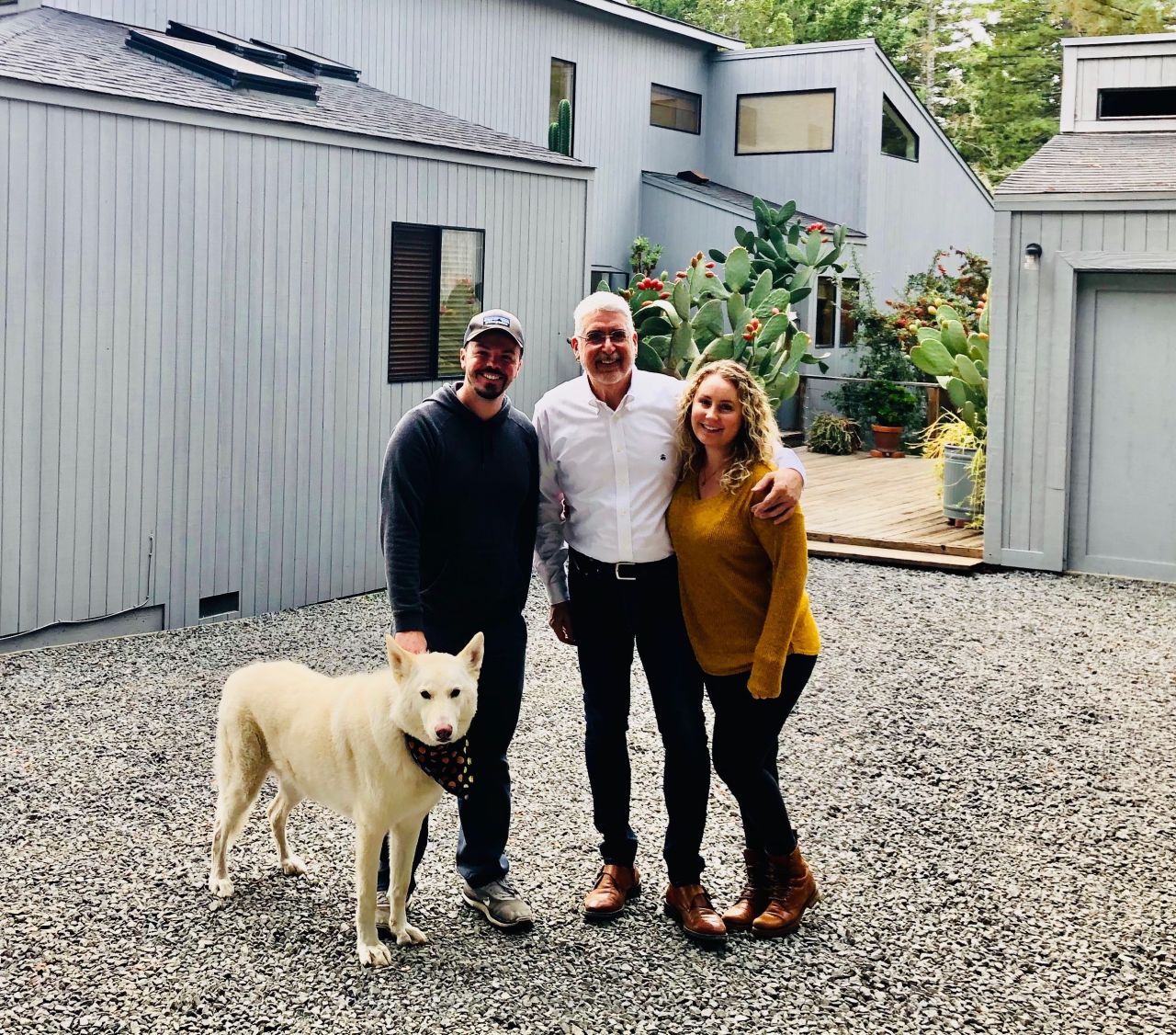 December 2019
My boyfriend Joel and I chose Lou Rosenberger as our real estate agent for a move from Boise, Idaho to Gualala, California for a job opportunity. Choosing 'full service Lou' was the best decision we made! We were referred to him by a colleague who described him as one of the very best in the North Bay, and he exceeded our expectations in many ways. We knew from the moment we met him at an open house that we were in excellent hands and would receive only the best from him throughout the process. Here is what you can expect when you choose to involve Lou in your home buying or selling (which we highly recommend!).

Lou will go far above and beyond on your behalf to ensure you are given the best deal possible and will leave no stone unturned in making sure everything is in order.
Lou will consistently be positive, kind, professional, and tirelessly available when things get difficult!
Lou will be creative in thinking outside the box to find the perfect home to meet your needs, and he has great intuition to know exactly what his clients desire.
Lou will be honest and direct with you and put your needs before his own.
Lou will provide far more than you could have ever asked or hoped for, truly earning his title of 'full service Lou'.


We will absolutely be returning to Lou for any real estate needs in the future, and warmly recommending him to our friends and acquaintances with full confidence. If you are in the process of choosing a real estate agent for your home buying or selling needs, do yourself a favor and look no further. Lou Rosenberger is the best partner in the process you can find!
Shaye Larié