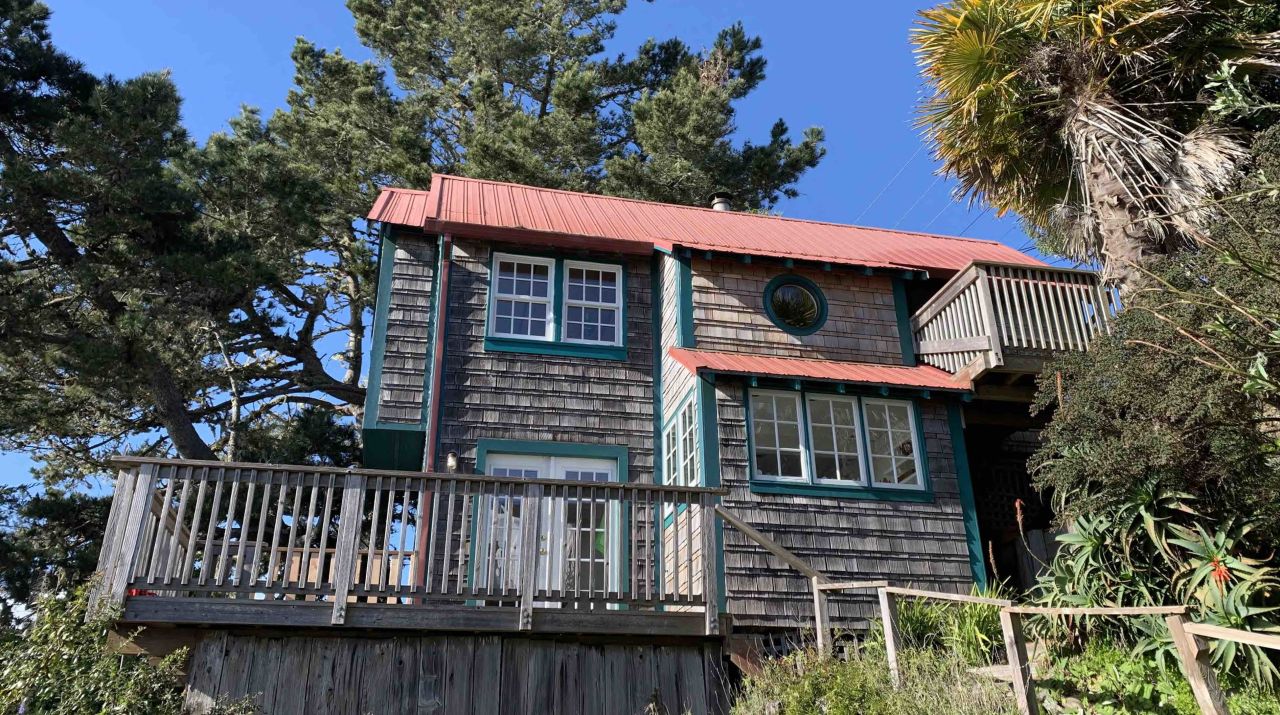 February 2019
I was referred to Lou as a well connected, knowledgeable real estate agent with expertise in the north bay.

My experience with Lou was exceptional. Lou provided extensive due diligence to help understand all the properties, and possibilities associated with the properties, that I was considering.

Upon finding the right property, I found Lou helpful not only as my real estate agent, but as a relied upon resource in the area – well connected with local contractors, and the county. His resourcefulness was tremendous in supporting my decision making process. He was always eager to help, and turned seemingly challenging or complicated issues into well thought out solutions.

I was pleased with Lou's representation during the closing negotiation process. His leadership during and prior to the property closing was insurmountable in helping me obtain the best deal possible.

I hope to work with Lou in the future and highly recommend him to anyone seriously looking for their dream home, second home, beach bungalow or land for future development opportunities!
Josh Hoffman