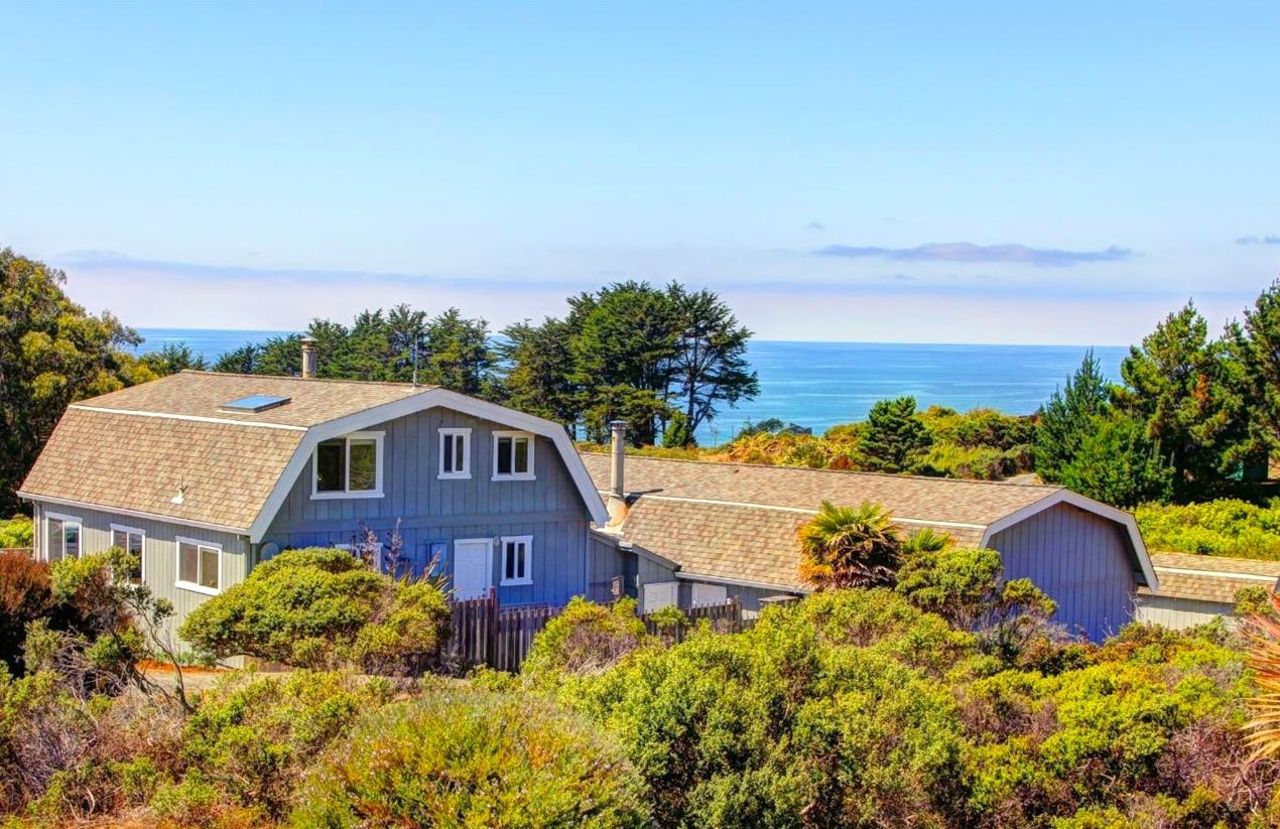 November 2016
We were seeking a second home for sanctuary, retreat, and healing. It took us numerous trips up to the area, three offers, looking at dozens of homes, and many months before we were clear about how to identify the magic we needed for our home. Lou was very patient with us and walked with us on our journey without any pressure.

We finally found a house that matched our dreams and we are incredibly happy with it. During the process Lou was calm, supportive and encouraging. He was available to arrange and meet numerous inspectors throughout our search which helped us out immensely because we don't live in the area. He made the process so easy for us and was easy to reach when we had questions.

We highly recommend him as your realtor.
Judith and Chaya