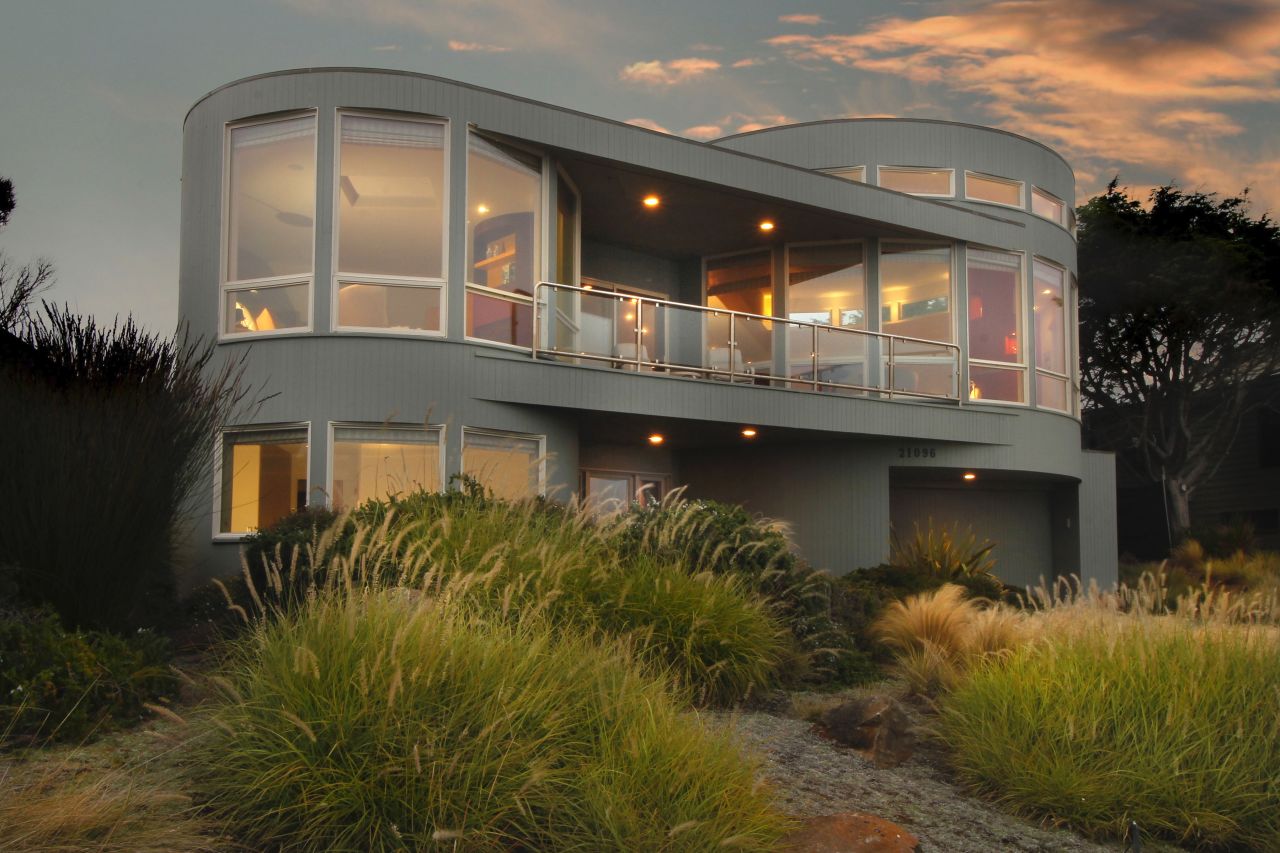 July 2020
Lou is a very knowledgeable, resourceful, patient and professional real estate agent. He went above and beyond his contractual duties to ease the process of selling our home during the unforeseen circumstances and restrictions of selling it during a pandemic.




Lou has a passion for real estate and an exceptional knowledge of Sonoma West County and its coastal communities. His preparedness, appreciation for aesthetics, attention to detail, and understanding of the home readiness and inspection process, combined with his connections to those with expertise in those areas, made our home buyer-ready the moment it went on the market. This was augmented with Sotheby's resources to produce high-quality print and digital materials to market our unique home.




Lou calmly and creatively managed the challenges of selling our home with additional procedures and documentation due to the pandemic. While we "sheltered-in" elsewhere, he worked "above and beyond" to keep a watchful eye on our home, follow changing requirements and take preventive measures to protect our home, keeping safe anyone entering it. We most appreciated that he most willingly cared for our plants and fed our many outdoor fish!




Lastly, Lou understands the importance of fair negotiations and explaining and expediting the detailed sales contract and voluminous documentation, taking the burden off of us during the closing process. Thank you, Lou!
Bill and Louise McCann