REAL ESTATE MARKET REPORT – 2018 vs. 2017


2018 third quarter real estate activity in Sonoma County saw 1,164 homes sold as compared to 1,317 in the same quarter of 2017 marking an 11.6% decrease year-over-year.
In the third quarter, properties spent and average of 52 days on the market as opposed to 56 last quarter. The amount of inventory countywide is 2.9 months. Continuing this trend of more inventory may begin to indicate a more balanced market.
Sebastopol experienced a notable increase in volume of home sales of 11.5% from the same period last year. The average price skyrocketed from $850,000 in in Q2 to $1,013,000 in Q3 of 2018. It is the same sort of increase over the third quarter of 2017 were we achieved an average price of $852,000.
Our coastal market is a small sampling and numbers tend to fluctuate dramatically from one quarter to the next, and year over year. We are currently experiencing a moderate volume of transactions and selling prices are quite strong. Sellers can expect their homes to be on the market for a few months and the level of inventory, at 5.2 months, indicates a balanced market. Fairly priced homes in good condition are in demand.
The Healdsburg market enjoys a premium price at an average of $1,298,000, which is a decrease from this time last year of 1.4%. The volume of sales is strong, and there's 4.8 months of inventory. Homebuyers in Wine Country are willing to pay a premium price, but are still looking for value. If you're thinking of selling your home it will likely take more than two months to find a buyer.
Predictably, the Russian River area continues to provide good value with an average home price of only $560,000. Still, that's up 7.9 over the same quarter last year, but well below the countywide average of $815,000.

View Live Market Data




Number of Sales and Average Price are for only the stated quarter/year. Average DOM and Months of Inventory are based on statistics for the last month of the stated quarter. Source: TrendGraphix Jul-Sep 2018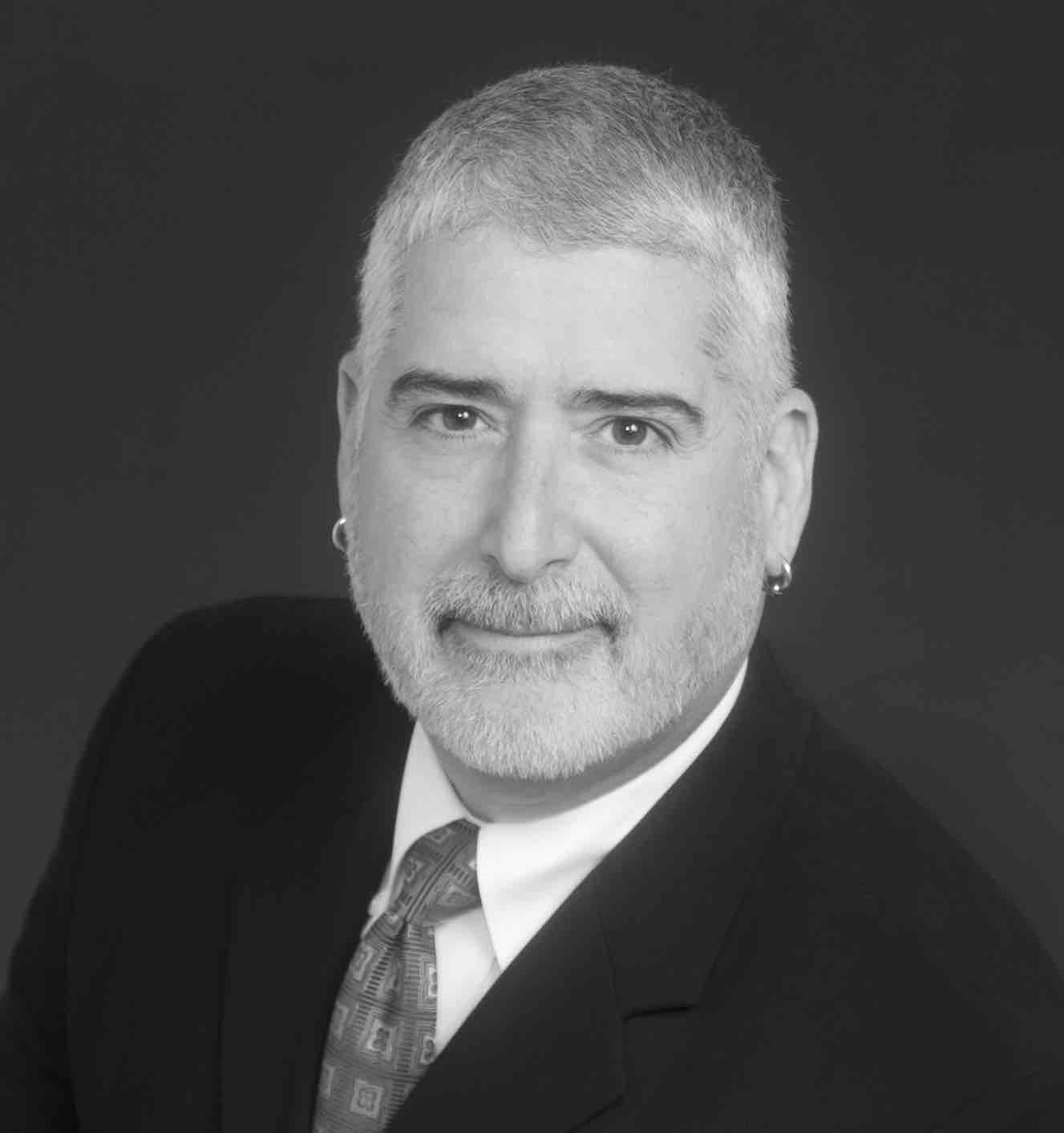 Lou Rosenberger, REALTOR®
CalBRE# 01955420
c. 415.518.5286
o. 707.827.8412
Lou.Rosenberger@SothebysRealty.com